With your college graduation approaching, are you looking for a vehicle to reliably take you on your next ventures after college? If you find yourself heading towards a used car in Perrysburg, but you have some questions about buying used before you commit to purchase, ask us Perrysburg Auto Mall. There are many aspects to consider while you're shopping for a car so that you can pick a vehicle you can depend on for your future job and travels. Inquiries can vary from the affordability to looking for offers and picking the right type of model.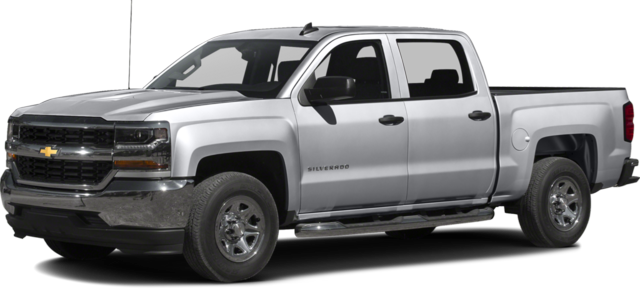 Where Can I Find Deals on Used Cars?
There are a couple of ways to look for savings. Here, you can glance at the specials that are available to see what display of offers we are showing, as well as look at the under $10,000 bargain vehicles to shop around for low prices.
Is a Car Affordable for Me?
You can analyze your expenses each month to see if an estimated payment can work. To assist with locating a budget-friendly car, you can also apply for financing and value your trade.
Should I Buy a Certified Pre-Owned or Used Car?
Your selection depends on you. Do you like that a car goes through a thorough inspection? You may like a Certified Pre-Owned vehicle. Are you generally looking for affordable prices when shopping? Check out used cars near Toledo, OH!
What Used Car is Best for Me?
An answer isn't across the board for everyone as the number of travelers that you may have come with you on average can be unique, your activities can differ, and more.
Do you have more questions about used cars before buying a used car for graduation? Come to our dealership to see our used vehicles and get answers so that you can gift yourself an affordable used car today!