With so many options out there to consider when shopping for pre-owned vehicles, narrowing down the list can be daunting. How can you decide which car is your tailored match? To make things simpler, here are some items to keep in mind while you are looking for used cars around the Perrysburg, OH, area. From costs that you will spend after buying to how much the vehicle is and its quality, there are many components to ponder to make a well-informed decision.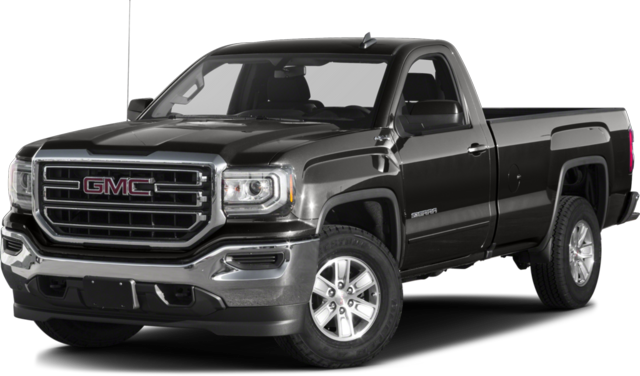 Choosing a Used Vehicle Can Be Easy
Ownership Costs: Because there are so many vehicles to choose from, along with the budget that you have for your monthly payments, you may want to consider the ownership costs of a vehicle before purchasing. Will the car be a lot when replacing parts? Are you going to be making frequent stops at the gas pump? These are a couple of concerning points.
Research: After you decide on which type of vehicle you want to buy, be sure that you research prices on used cars to ensure that you get a good deal on the car that you choose. With an idea of how much a vehicle is worth, this can help you to negotiate and get the most for your money.
Quality: Since there are a plethora of pre-owned cars, finding one that is high-quality is a must. If you spot a vehicle that interests you, ask about a vehicle history report, and schedule a test drive so that you can discover the handling of the vehicle, and get a closer look at the features that the car has.
At Perrysburg Auto Mall, we can make your shopping journey for a used car, truck, or SUV, hassle-free. Browse our selection of used vehicles, and visit us to see why our collection is extraordinary.