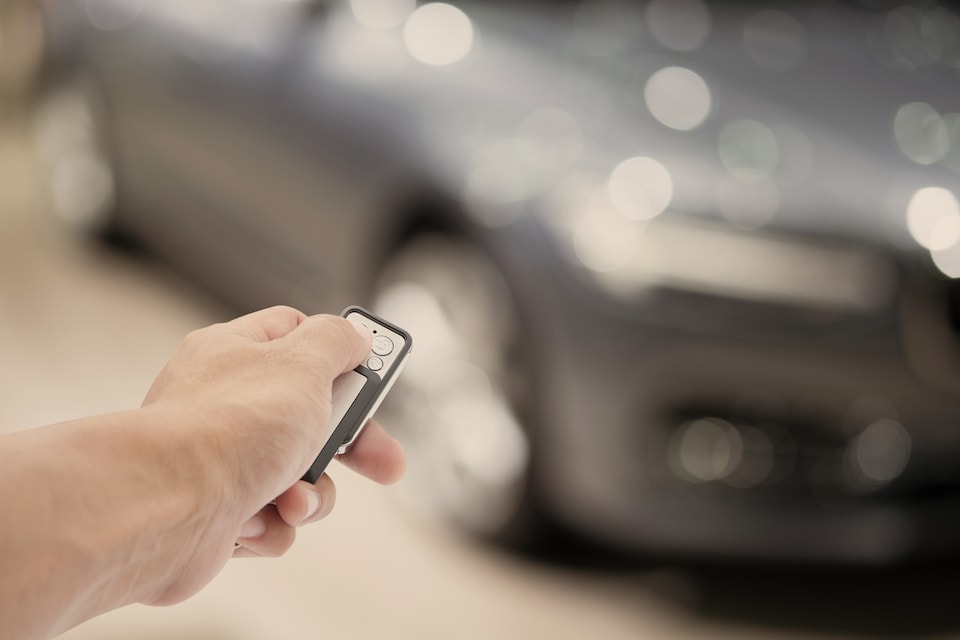 ​If you need an affordable vehicle to get you around Toledo, then we have your back here at our dealership. Our inventory is the place to look for reliable used vehicles of all shapes and sizes for sale to suit your every need whether you're hunting for a family-friendly car that can help you conquer your commute, a pickup truck to supply the extra muscle you need to get your work done, or something in between.
Why Buy a Used Car near Toledo?
Shopping for a pre-owned vehicle offers a unique set of perks ranging from affordability to a greater variety of choices and more. Here's a breakdown of some of the highlights of buying used cars near Toledo:
Enticing price tags: Pre-owned models tend to cost less than their brand-new counterparts, so you can enjoy great savings when you buy a used car near Toledo.
More for less: Models, trim levels, or features that might have been beyond your budget's reach when a vehicle was new can be well within the realm of possibility when you shop our pre-owned inventory.
Bargain vehicles: If you're hunting for our least expensive vehicles in our inventory, our bargain inventory featuring top-notch vehicles under $10,000 is the place to start.
CPO options: Looking for affordable prices and manufacturer-backed benefits? Explore our selection of certified pre-owned vehicles for sale near Toledo!
Find the Perfect Used Car for You
Drivers in the Toledo area can find a wide array of high-quality used vehicles to choose from here at our dealership, so we encourage you to take your time exploring if you're in the market for a new (rather, a new to you) ride.
Our team can help you find the perfect used vehicle for your needs and walk you through the auto financing process, so feel free to swing by and start your automotive adventure with a test drive!