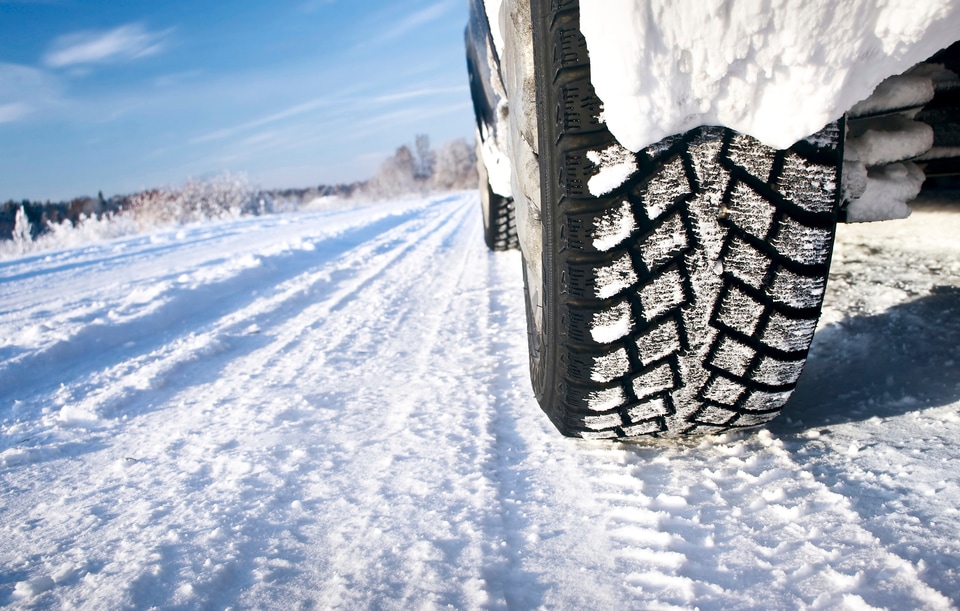 ​
Winter is in full force, but don't worry! Our expert service team here at our service center is here to help with all your vehicle winterization needs. A little bit of winter maintenance can take a lot of the sting out of winter driving, so we highly recommend getting in touch with our team so that we can help you whip your car into shape for the coldest days of the year.
Winter Service Tips
Your car needs a little extra TLC to help it get through winter without a hitch. Luckily, we've seen what winter is capable of in these parts, so we're experienced with helping drivers prepare for the season's worst temper tantrums.
Here are a few of our top winter tips:
Battery Check: Bring your car in for a battery check to make sure that your car battery has enough life in it to get you through plummeting temperatures.
Tires: First step, invest in a good set of winter tires. Second step, make sure your tires always have enough air and enough tread.
Wiper Blades: Check your wiper blades for damage, replace them if necessary, and make sure you always have plenty of washer fluid.
Fuel Tank: Keep your fuel tank at least half full to avoid frozen fuel lines.
Oil Change: Be sure to schedule an oil change every 5,000 miles or so or every six months (whichever comes first) to make sure that your engine has what it needs to run smoothly at any time of year.
All vehicles need a little more love in the winter whether they're brand-new or used, so please don't hesitate to reach out to us for a winter service appointment. We'll be happy to help you prepare your vehicle for winter's toughest challenges!